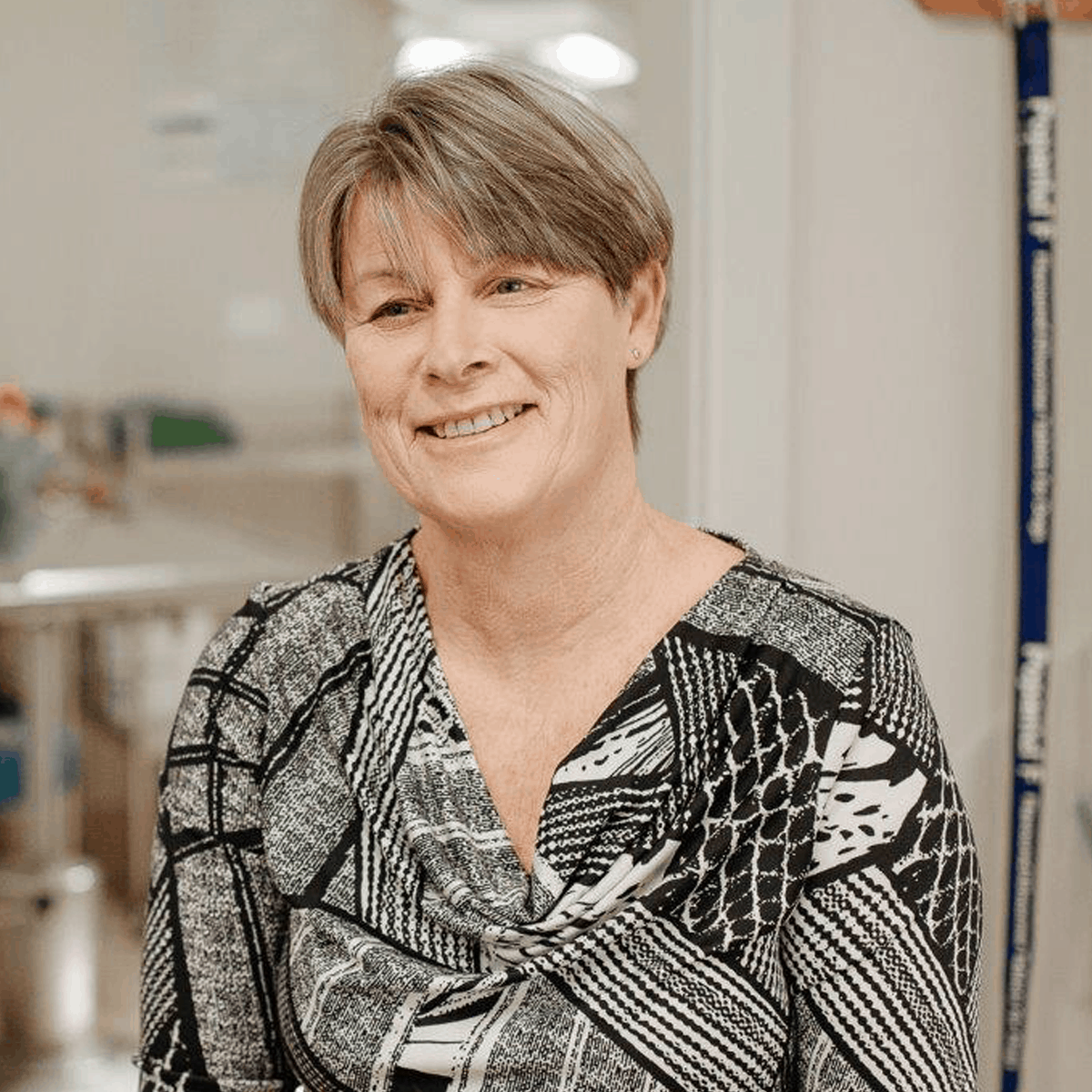 Dr Gail Melluish BVSc.
Veterinarian
Gail has been the trusted owner of Cardiff Veterinary Hospital for almost 20 years and is known for her open and honest personality.
She graduated from the University of Sydney in 1985 and began working as a small animal practitioner in Sydney. She returned to her hometown of Newcastle in 1990 to run the RSPCA Newcastle. In 1993, Gail purchased Cardiff Veterinary Hospital, making it the first female owned and operated veterinary clinic in Newcastle.
Gail developed a keen interest in dermatology after owning a West Highland White Terrier, and this has remained her particular interest ever since.
Gail lives with her husband, Craig, their two boys, Nicholas and Joshua, their cranky cat, Sophie and terrier rescue dog, Scruffy. In her spare time, Gail enjoys gardening and has a keen interest in real estate, especially renovating houses.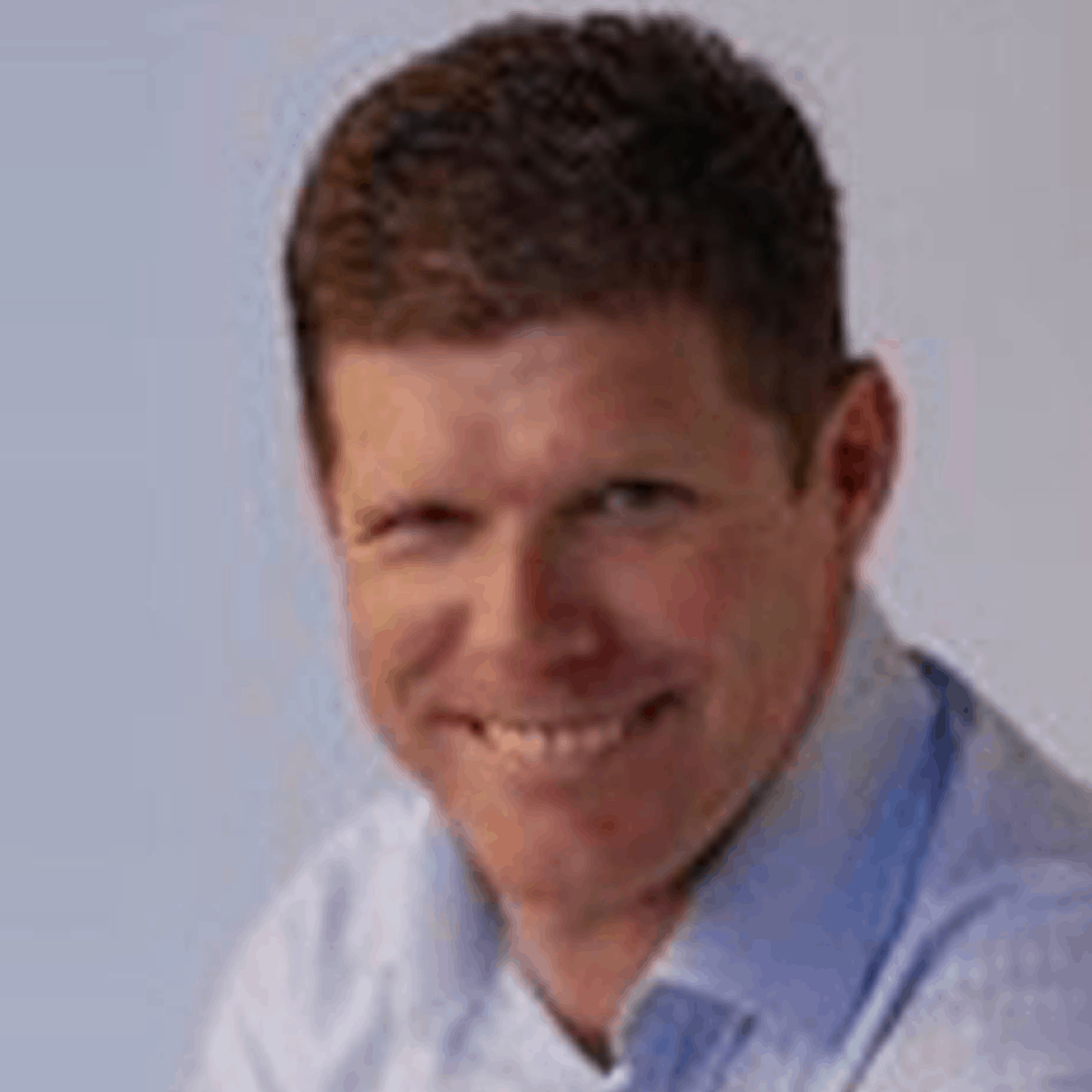 Andrew Cornwell BVSc.
Veterinarian
Andrew grew up in Newcastle and, as a "dyed in the wool" Novocastrian, was destined to make it his home.
Andrew graduated from the University of Sydney in 1993. He has practised in a large animal practice in Griffith NSW as well as small animal hospitals in Manchester and London in the UK. In 1997, Andrew returned to Australia and joined Cardiff Veterinary Hospital, becoming a partner in 2001. His special interests are surgery and radiology.
Heavily involved in the local community, Andrew was the local Member of Parliament from 2011 to 2014. Married with three gorgeous children, two chooks, and an ageing one-eyed Staffy, Andrew will be here to serve the community for many years to come.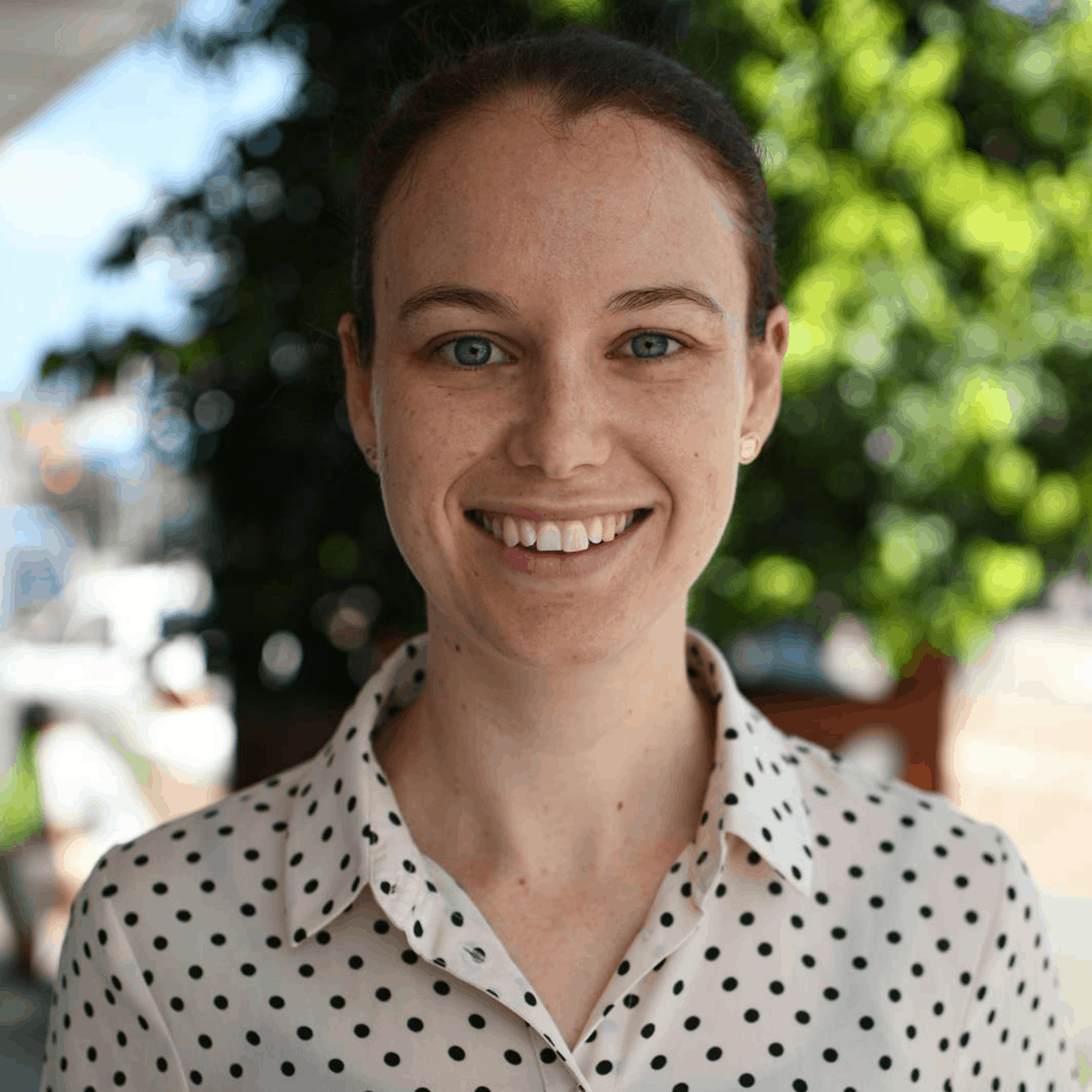 Dr Katie Boulton BVSc. (Hons I)
Veterinarian
Katie grew up in Speers Point, Newcastle, and graduated from the University of Sydney in 2011 with First Class Honours. Her first job was at Salamander Bay Veterinary Clinic, where she developed a sound foundation in general medicine and surgery during the first two years of her career. Katie happily accepted a veterinary position at Cardiff Veterinary Clinic in April 2014, the clinic that she herself brought her animals to as a young girl.
Katie enjoys the friendly team-based working environment at Cardiff Veterinary Clinic, and loves getting to know her clients and patients. She is interested in dermatology (having had a paper published on Dermatophytosis, also known as ringworm, in macropods) and general medicine, with a particular interest in puppy/kitten care and the diagnosis and treatment of those common diseases affecting our older furry friends.
Katie lives with her fiancé Mat and her dog Archie. She enjoys travelling, eating good food and spending time with family and friends.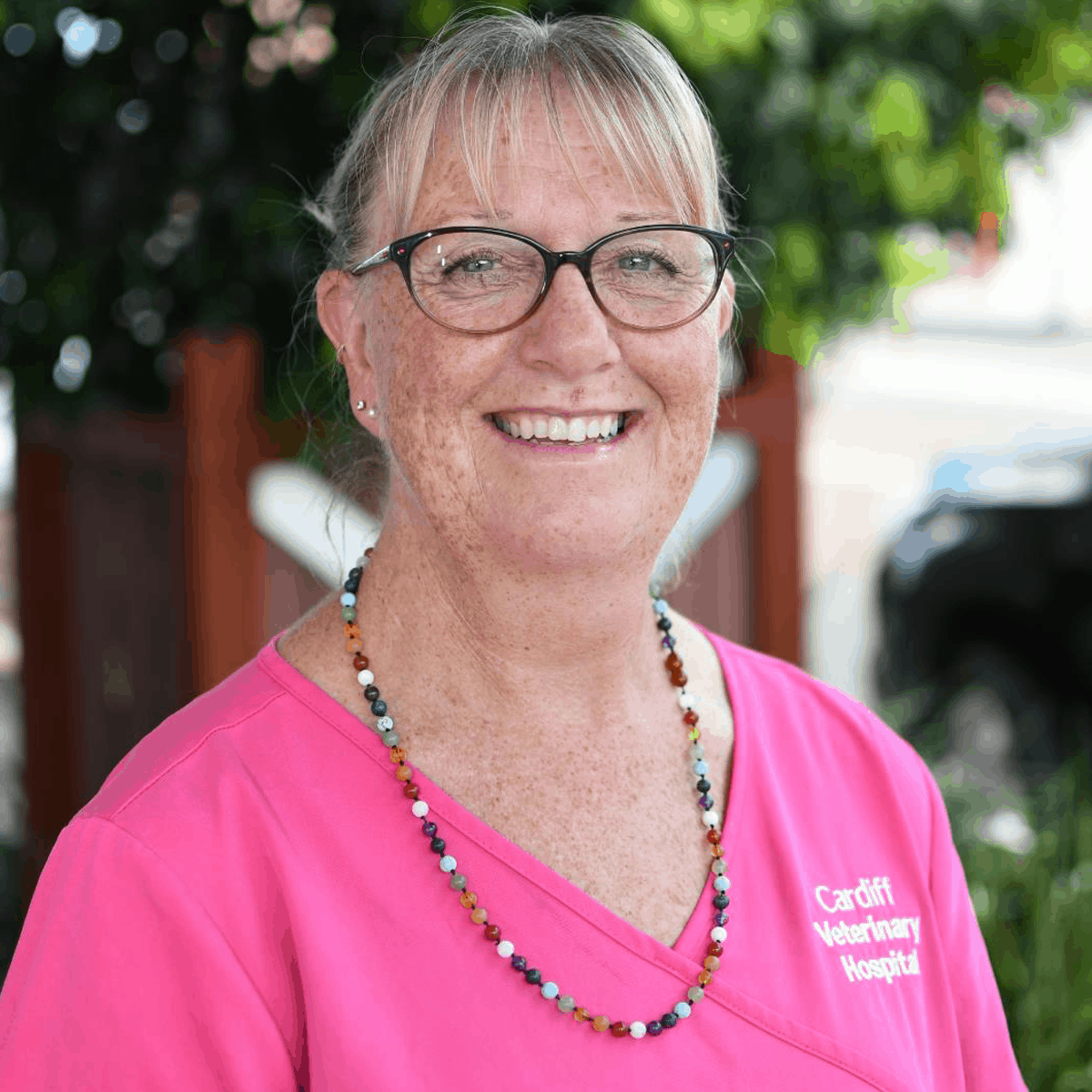 Lorraine
Veterinary nurse
Lorraine began her career as a very young and inexperienced 16 year old. She has since then completed her Certificate in Animal Care and has over four decades of knowledge and experience in the local area, having worked previously at Merewether and Cooks Hill Veterinary Clinics.
Lorraine has two children Eliza and Andrew, and grandkids Charlie and James with her granddog Kippa. She lives with her husband Michael and her safari park of animals which is forever growing – she is a crazy cat lady owning 8 rescue cats and kittens, Pete the dog, free ranged chickens, rescued birds and many more!
Lorraine is a woman of many talents, being an organic gardener and amateur bee keeper. She is an advocate for plastic free and recycling, save the bees, oceans and sharks. Lorraine has lived in Cardiff for 36 years.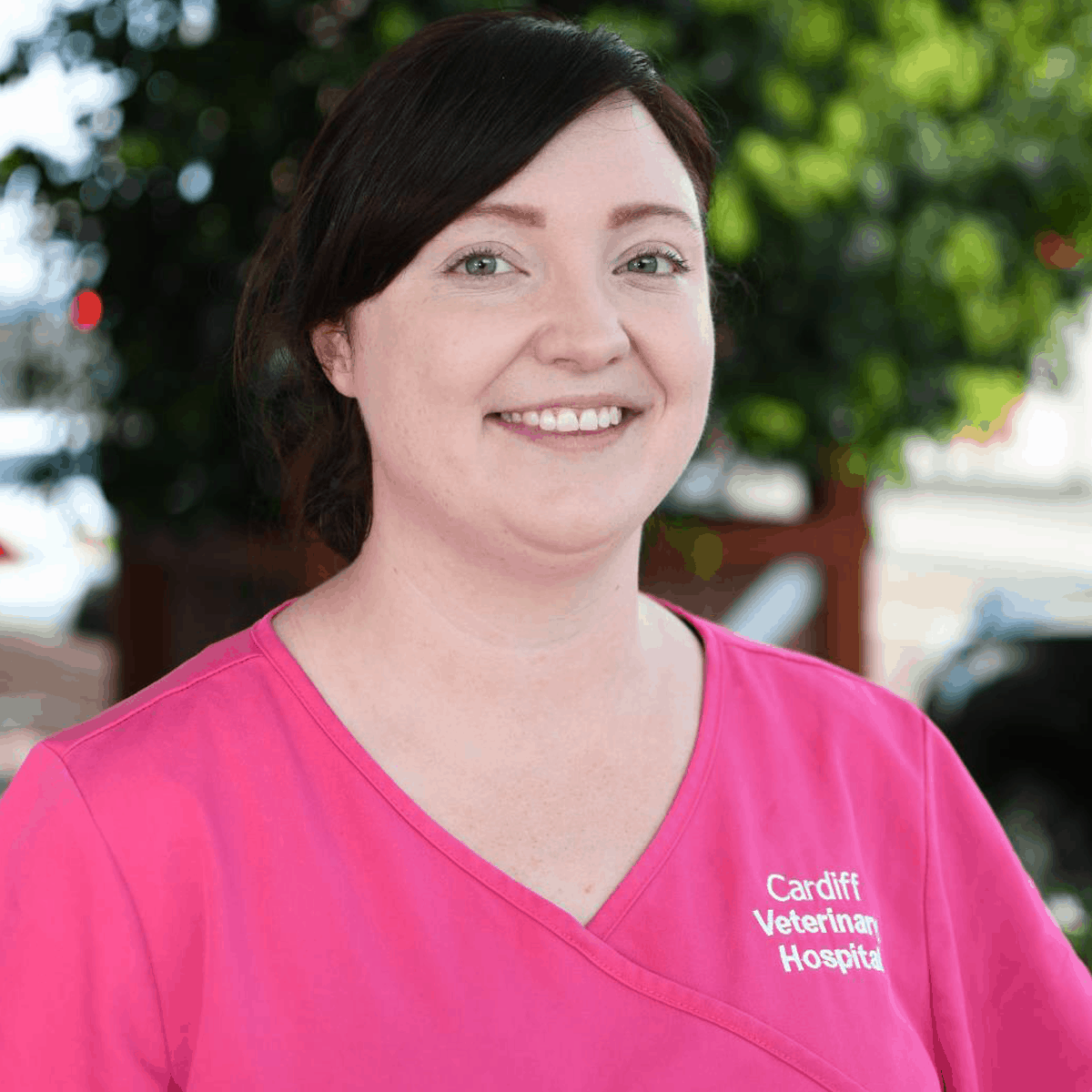 Eloise
Veterinary nurse
Eloise has been with us since 2015 when she completed her work placement as part of her TAFE studies, also having finished both her Certificate I in Animal Studies and Certificate IV in Veterinary Nursing.
She lives with her fiancé Mat in Mayfield, housing their two naughty dogs Maggie and Millie and cats Jemima and Ragnar.
Eloise has a keen interest in cooking, always bringing in new stories of recipes she's tried and restaurant quality foods for lunch. She is also heavily involved with our local theatre productions, having starred in the Metropolitan Players making of 'Les Miserables' and 'Wicked'.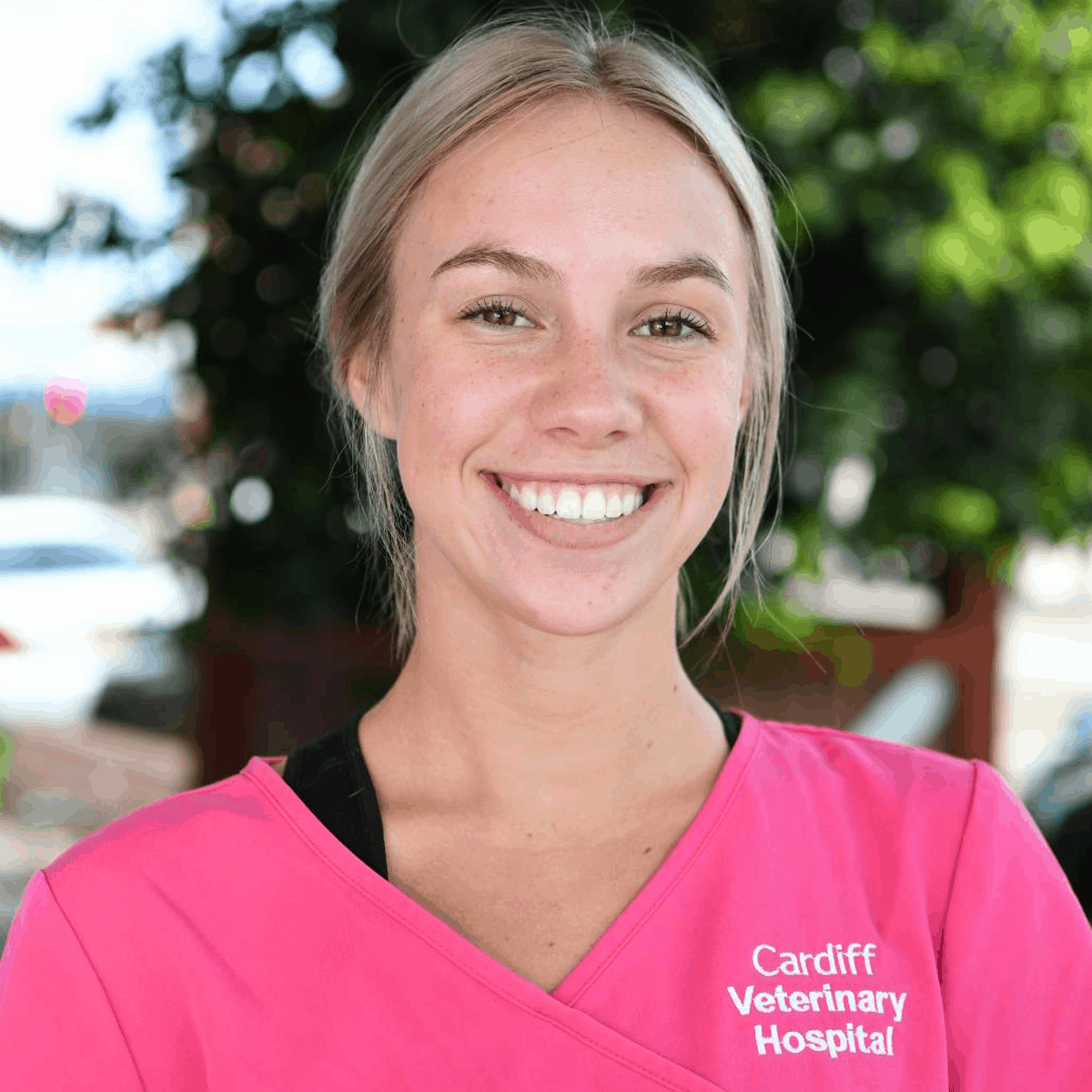 Sam
Veterinary nurse
Sam is our youngest nurse on staff, having completed her Certificate II in Animal Studies, Certificate IV in Veterinary Nursing and is currently studying Disease Pathophysiology online through the ACVN.
Sam lives with her housemate in Charlestown, as well as her two very mischievous rescue kittens Mo and Oliver. She is also the owner of an old Beagle named Phebie and a cat named Louie rescued from our clinic.
Sam loves working within the surgical field and would love to continue expanding her knowledge within the area; she also enjoys learning about and working with pathology. Sam enjoys reading and hanging out with friends and her animals in her spare time.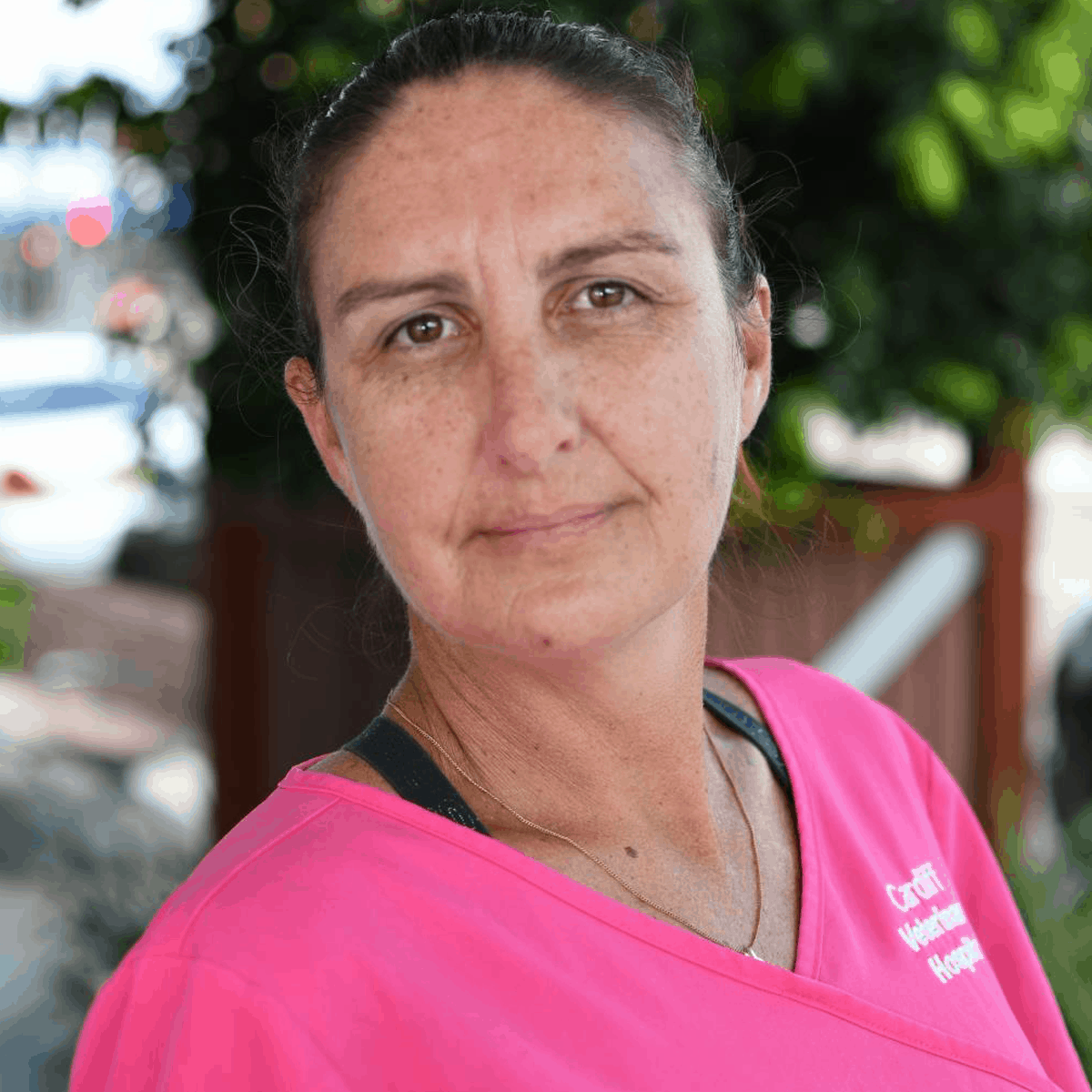 Kristin
Veterinary nurse
Kristin is one of our friendly veterinary nurses and has been in the industry for over 15 years. She enjoys having a yarn with our clients and hearing about their funny pet stories.
Kristin lives with her husband, Andrew, and two daughters, Paige and Indi. She loves animals and has a multitude of pets including a big boofy German Shepherd called Zeiko, a greedy Giant Gourami fish called Webber, along with Angelina the Lorikeet and Elmo the Eclectus Parrot who enjoys having a chat to Zeiko and yelling at him to get outside!
She enjoys spending time at her parents' farm where she keeps a flock of chickens and going camping and motorbike riding with her friends and family. Kristin also enjoys cooking with her kids and teaching them her culinary skills.